British contemporary label, Mariana Jungmann, revolves around the concepts of sustainability and slow fashion, by mixing craftsmanship and technology.
Sustainably sourced materials fit effortlessly into a modern urban lifestyle, while the brand's intricate detailing adds a dash of feminine flair, lending each piece an element of sophistication and uniqueness.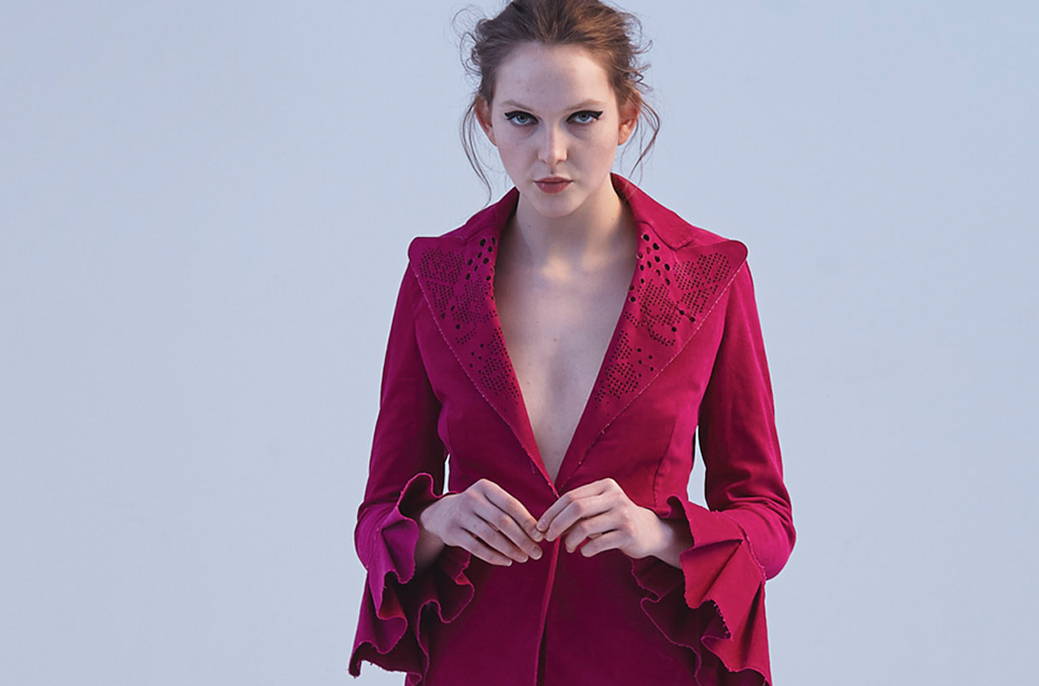 Having laser-cut as its hallmark, this sustainable brand is a compilation of paradoxes. Its intricate designs are powerful, yet delicate, blending clean shapes and intricate patterns, with silhouettes that cater to a contemporary woman, confident enough, to live conscientiously and carry a look from day to night with ease.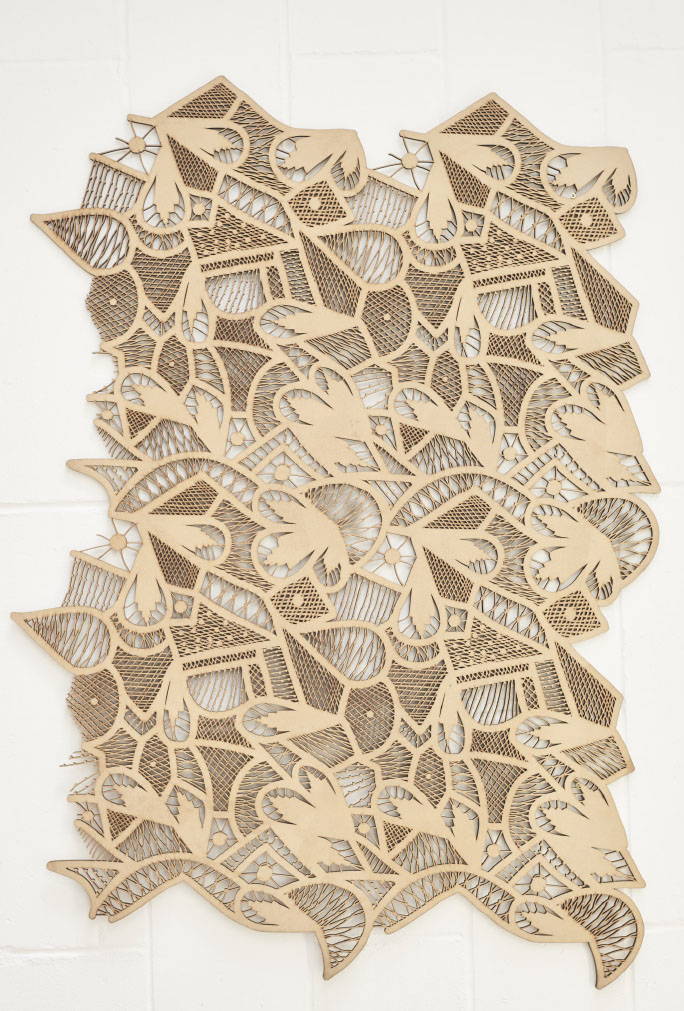 By mixing top of the notch technology and traditional craftsmanship our Mariana Jungmann transforms unique lace inspired patterns into sophisticated laser-cuts. Those complex patterns are cut with extreme accuracy using our in-house laser cutter. This not only guarantees its highest quality but also allows us to work on a Zero waste policy.
All of our laser cut pieces are made to size and the left overs are donated to local schools and social projects so they can be re-utilized and transformed into something new and full of life and joy.
All of our textiles are sourced responsibly. We work with sustainable fabrics, that are either made from plastic bottles that would end up polluting our oceans; organic or CO2 neutrally produced.
We are proud to only use Recycled Polyester on our garments, which is made from recycled materials (PET and polyester fabrics). By choosing recycled polyester, we're able to deliver the high quality with a smaller environmental footprint.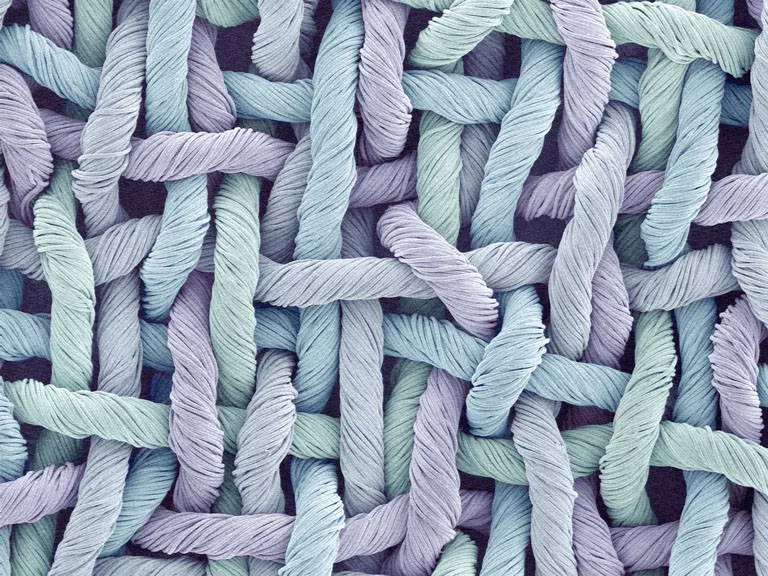 "If it can't be reduced, reused, repaired, rebuilt, refurbished, refinished, resold, recycled or composted, then it should be restricted, redesigned or removed from production."
                                                                      Pete Seeger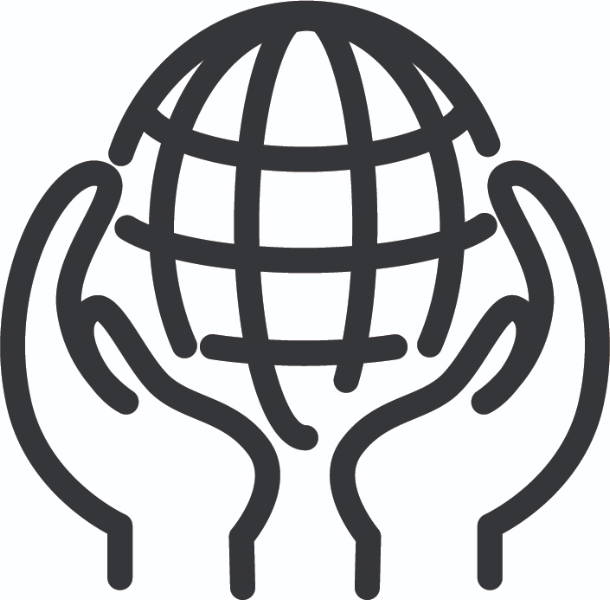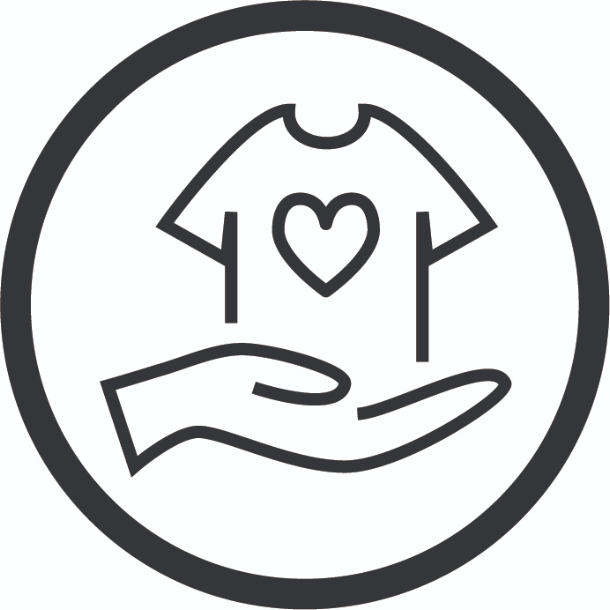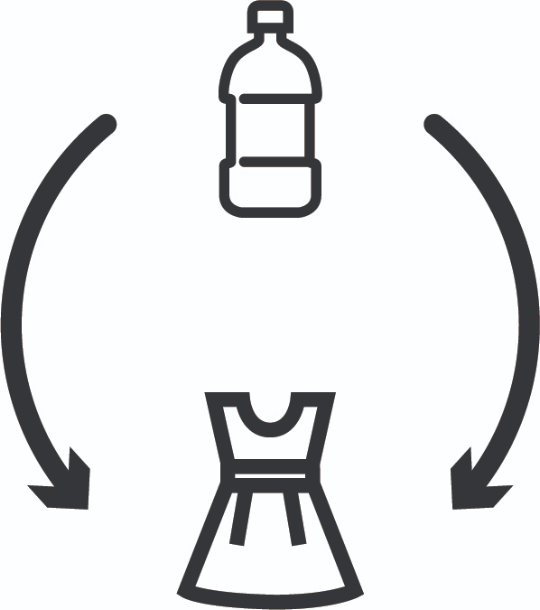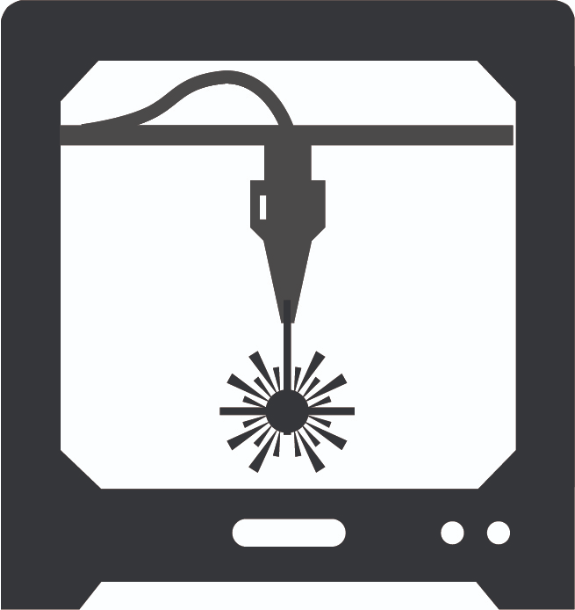 London College of Fashion alumni, Mariana Jungmann, launched her womenswear label in 2014. Her Master's graduate collection was selected as one of ten to represent the London College of Fashion during London Fashion Week, with Jungmann then securing her debut solo show at Fashion Scout the following season.
Marianna Jungmann presented her collection on schedule at Berlin Fashion Week alongside the new generation of talent in front of an international audience. Her talent to create beautifully intricate collections is continually recognised with her being invited to join the Pioneers Programme of CFE. Additionally, Mariana has been shortlisted for the Enterprise Award UAL as well as wining a SEED fund competition.
The brand has already surfaced within the pages of some of the most important and influential publications in the UK and internationally, from Vogue, Glamour, The Independent, Telegraph, I-D, Elle Brazil, to Time Out London – who names Jungmann as one of the new designers to watch.